Website: https://www.euler.finance
Project Token Name: EUL
Price: $5.27
Block browser: https://etherscan.io/token/0xd9fcd98c322942075a5c3860693e9f4f03aae07b
Contract address: 0xd9fcd98c322942075a5c3860693e9f4f03aae07b
Liquidity Contract Address.
Project Description: Euler Finance uses a framework-based lending risk assessment scheme, and the team has launched a governance token, EUL, for the project. Through the DAO, users are able to govern the development and operation of Euler and decide how to use its community vault.
Investors and partners: Haun Ventures, Variant, FTX Ventures and Jump Crypto, among others
Community.
Twitter: https://twitter.com/eulerfinance; 22.5K
Discord: https://discord.com/invite/CdG97VSYGk; 8455
Token Allocation
EUL Total Volume 27182818
Lending Mining 26%
Pledged EUL Reward 2.5%
Eco-Treasury 20.5%
Early stage investors 26.2%
Team members, advisors, and foundations 24.7%
Join the CoinW Institute to decipher the world of crypto with no threshold for quality projects!
Btok : https://ss.transgot.cn/CoinwExchangeEnglish
TG : https://t.me/CoinwExchangeEnglish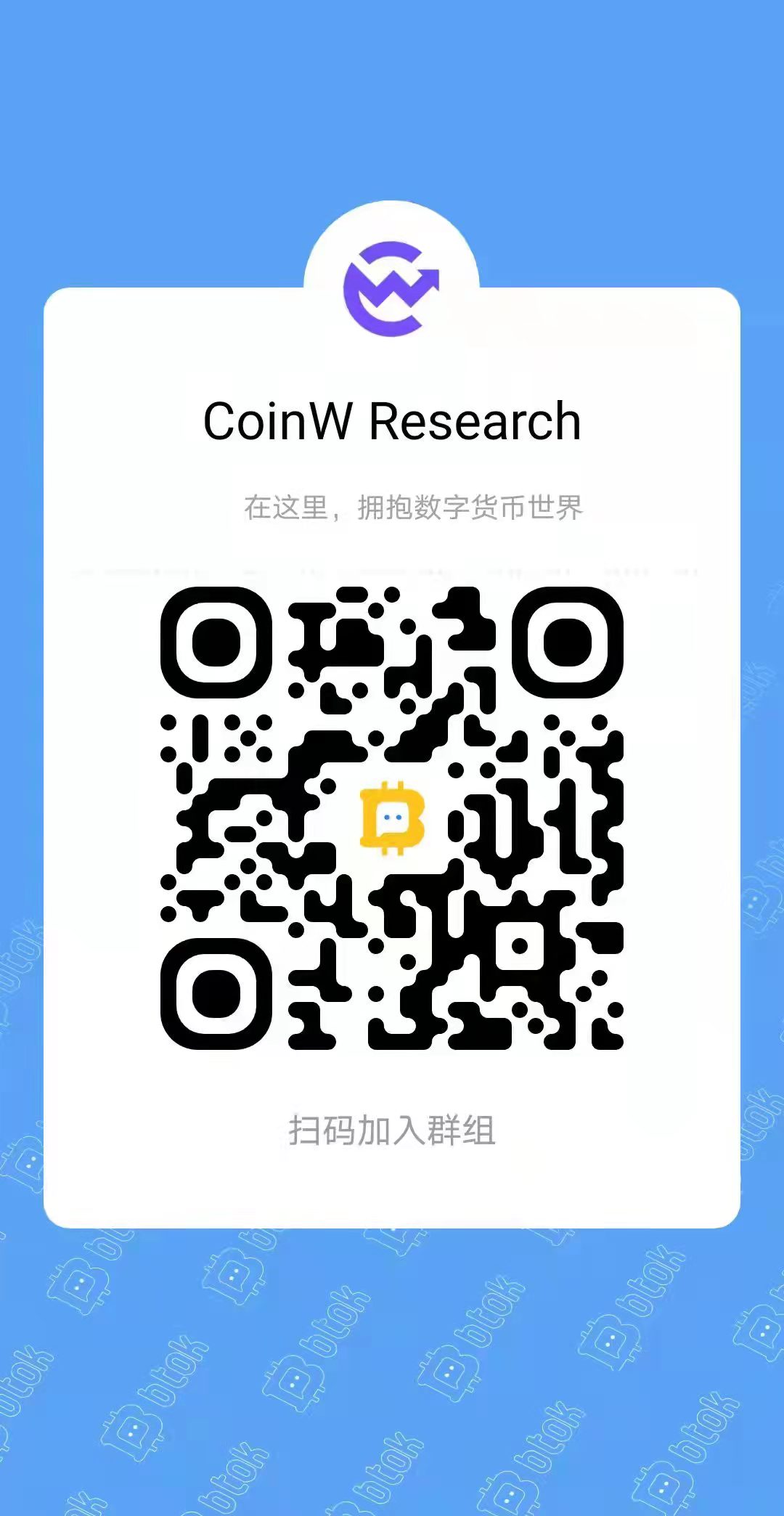 CoinW Institute
2022/6/24