World Of Masters this chain game is the most successful local Vietnamese card battle traditional game, in Vietnam AppStore "the first half of the download volume are at the top of the list, the overall game painting style manufacturing exquisite, the whole game scene around the martial arts style with Jin Yong, the typical turn-based game, the traditional game for Gamfi and NFT chain After the change, their NFT special feature is that NFT also added the token economy model, buying and selling NFT will also destroy tokens, the game summons heroes, upgrade heroes, arena PK are made with care, worth experiencing.
Gamefi+NFT
World Of Masters is a new generation of card battle turn-based handheld game based on blockchain technology. Participate in the world of Kung Fu - Martial Arts - Mythology in the most realistic way, create your own unique worldview with the extremely prestigious and legendary heroes from Jin Yong's world top novels, fight against evil forces or compete with other players to conquer the heights of the game.
(1) Participate in bounty hunting activities
(2) Explore the world map.
(3) Trade NFT with other players on Marketplace Players can buy and sell NFT champions on (Marketplace. (Transaction fee is 10%, 30% of tokens will be burned 15%, tokens transferred to marketing fund 20% of tokens transferred to project development fund, 35% of tokens transferred to dividend fund)
(4) Pledge $WOFM to get interest.
Code: $WOFM Name: WOFM
Total supply: 1.000.000.000 Network: BSC
Seed: 3% Private: 9.5% Public Round: 2.5%
Team: 16% Ecosystem: 35% Marketing: 10%
Liquidity: 9% Pledge: 10% Reservation: 5%
Token Allocation: Total Supply: 1,000,000,000
Private/Pre-Sale: 125,000,000 (12.50%)
Public Offering: 8,181,818 (0.82%)
Market Capitalization: $584,650 Token Market Cap: $11,000,000 Token Circulation: WOFM 53,150,000
Before it became an NFT game, World Of Masters was the most successful card game in Vietnam in 2021, and was regularly featured in the AppStore's "Editors' Choice" Top. World Of Masters is not only an attractive Play2Earn NFT project, but also a Free2Play game with attractive gameplay and graphics, highly rated by gamers and the AppStore. This is the 4th generation of the highly successful Kung Fu card battle series developed by HikerGames in Vietnam. The combination of great gameplay, graphics and cutting-edge blockchain technology will usher in the next era of the Global GameFi ecosystem.
telegram:83,000 people
twiter:48700 people
discord:18,900 people
World of Masters is developed to satisfy all 3 target groups: traders, crypto gamers and traditional paying users. 700,000 existing users who play the original World of Masters are eagerly waiting for the launch of this NFT version and are ready to become part of the crypto gamer community. This project Vietnam was converted from local games and has a certain user base. The traditional game circle chain was changed into the coin game, and through World Of Masters, a game was created to attract traditional gamers, crypto gamers as well as investors and traders, made with the project owner's heart and a good sense of game experience.
Project Description: World Of Masters' gameplay is designed around individual skills and unique tactical thinking. Challenge yourself with different game modes: PvE, PvP, Boss, Competitive, with continuous updates and attractive rewards every month.
Token Full Name: World of Masters
Token name: WOFM
Token details.
Project website: https://wofm.io/
Project Document: https://wofm.gitbook.io/whitepaper
Block query:
https://bscscan.com/token/0x918f2fe1b50ECaeaeb95482669881eD42A978083
Liquidity Query: https://bscscan.com/address/0x918f2fe1b50ECaeaeb95482669881eD42A978083
Join the CoinW Institute to decipher the world of crypto with no threshold for quality projects!
Btok : https://ss.transgot.cn/CoinwExchangeEnglish
TG : https://t.me/CoinwExchangeEnglish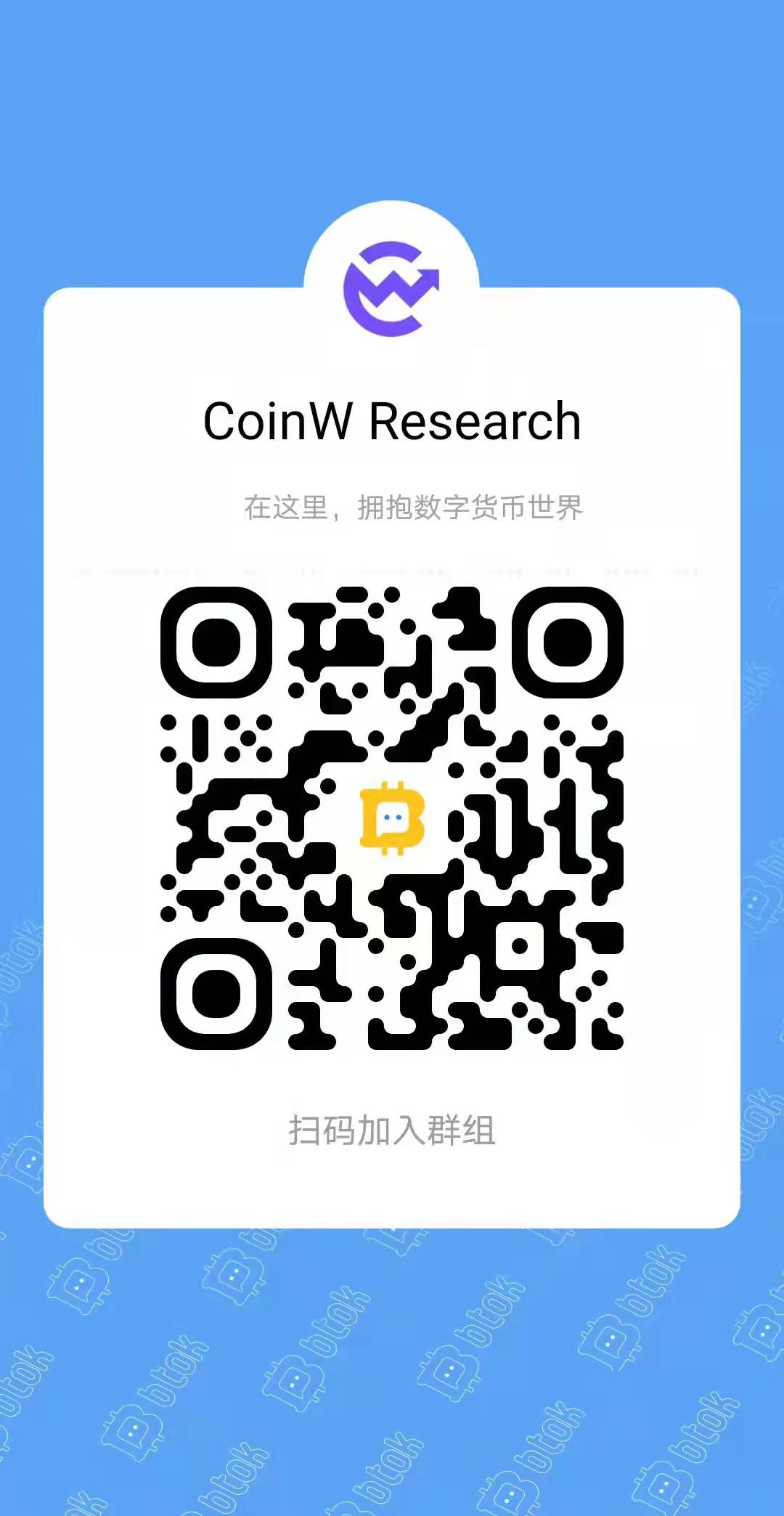 CoinW Institute
2022/6/10